Still having a hard time with your radiographs or need a second pair of eyes to double check your suspicions? Get an oral and maxillofacial radiologist to review your case! We'll help you with your diagnosis and on what to do next.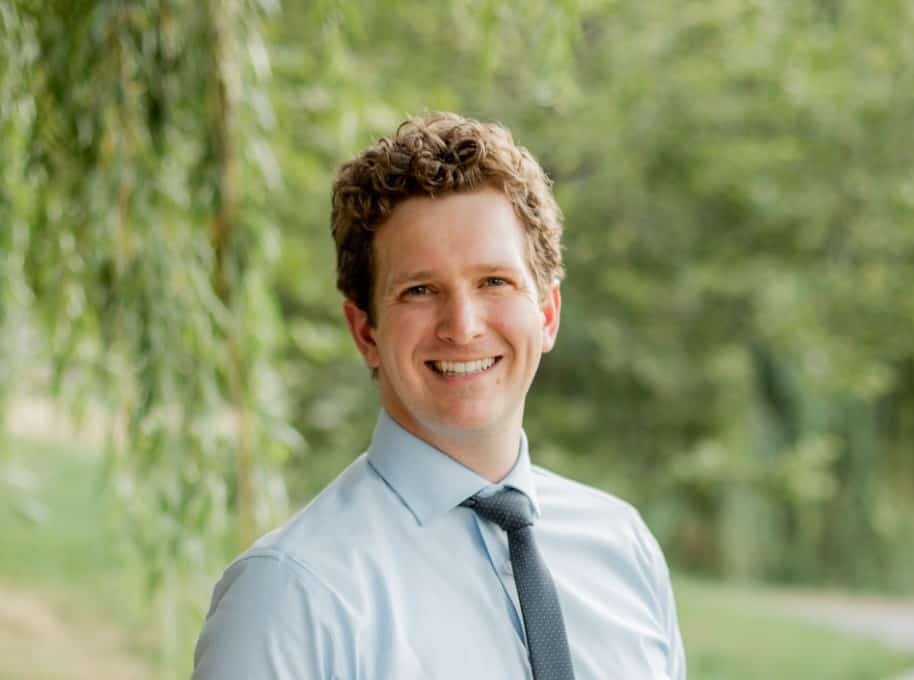 Dr. Barett Andreasen
Dr. Barett Andreasen is an accomplished Oral and Maxillofacial Radiologist, lecturer, and founder of Radiodontics.
Dr. Andreasen is available to speak at lectures and webinars for half-day, full-day, custom courses, and hands-on workshops. To view the courses offered and to schedule Dr. Andreasen for your event, please click on the 'Speaker's Profile' button above.
Need a more personalized solution?
Schedule a virtual individual training session with Dr. Andreasen!
Customized to suit your needs and interests to ensure you fully understand CBCT technology and interpretation

Just starting with CBCT? Learn the basics of CBCT volume manipulation, CBCT interpretation strategies, and more to give you the skills you need to implement CBCT technology into your practice

Just want to hone your diagnostic skills? Learn about incidental findings and pathology while you go through cases with Dr. Andreasen to understand what else may be present in your scans

Excellent for dentists or specialists who currently own a CBCT or are thinking about purchasing one for their practice (recommendations on purchasing a CBCT will be happily provided if requested)
To schedule an individual session with Dr. Andreasen, please contact us at info@radiodontics.com. Cost for virtual individual training sessions: $350/hour