(424) 226-2174

Office number (call or text)
Open 8am-5pm (MT)

Closed on weekends and US holidays
Dr. Barett Andreasen
Oral and Maxillofacial Radiologist, DDS
Dr. Barett Andreasen founded Radiodontics to unite dental professionals and oral and maxillofacial radiologists in improving patient care and satisfaction.

After obtaining his Doctorate of Dental Surgery from Texas A&M University in Dallas, Texas, Dr. Andreasen completed an Oral and Maxillofacial Radiology residency at UCLA in Los Angeles, California. While at UCLA, Dr. Andreasen worked closely with world renown specialists in Oral and Craniofacial Surgery, Orofacial Pain, Oral Pathology, Orthodontics, and other specialties.

Dr. Andreasen has since moved to Utah with his wife and three children, where he enjoys playing soccer, hiking, camping, and being free from the Los Angeles traffic.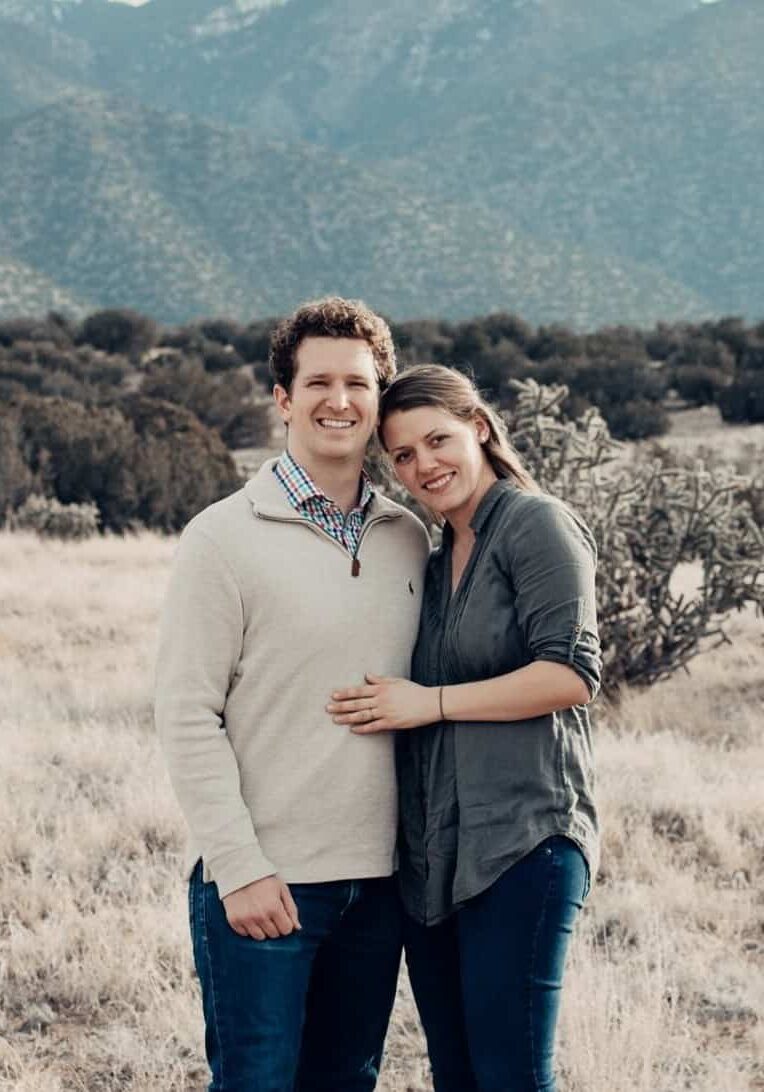 Our mission is to facilitate the success of the dental community through the collaborative efforts of referring dentists and our oral radiologists. We accomplish this by providing exceptional radiology reports with significant findings and relevant images that make impactful differences in patient treatment.